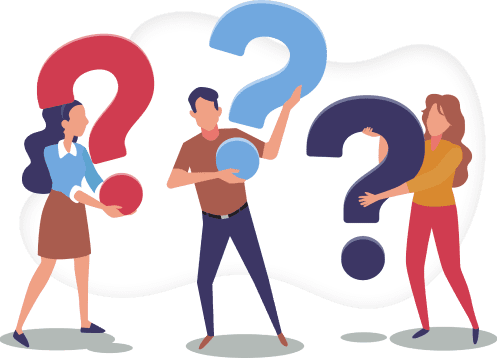 Do I need to share my SellerCentral account?

SellerSonar doesn't access your Amazon account and never changes anything in it, so it's 100% safe to use SellerSonar.

How does this tracker for Amazon work?

SellerSonar algorithms constantly monitor and process data from Amazon to generate notifications and send alerts for your or any other products on Amazon.

Why use SellerSonar when I can set up alerts in Seller Central?

Amazon account notifications don't cover all the important metrics you should track to protect your Amazon FBA business, like hijacker alerts, title, bullets, image, description changes, BSR changes, etc.

Why tracking critical changes is vital for your Amazon business?

There are numerous essential events you cannot miss when selling on Amazon. For example, losing the Buy Box to a hijacker, a new seller in your listings, having your product suppressed, etc. You also can track and quickly act on other events, such as when your product gets a Bestseller badge or a competitor drops their prices trying to get an advantage.

Can I use your Amazon research tool to track competitors' products?

Yes! SellerSonar can track any product on Amazon, including your competitors, and send instant alerts on any change related to them.

Does SellerSonar work for both Seller Central and Vendor Central?

Absolutely! SellerSonar works for any Amazon products, regardless of the selling account, making it one of the best Amazon seller software.

How often does SellerSonar check my Amazon listings and send alerts?

SellerSonar monitors your listings every 60 minutes. In its turn, our Amazon rank tracker checks keyword rankings two times per day. It makes our Amazon seller tools software one of the fastest Amazon listing monitoring software on the market.

Is it possible to change default notification settings for Amazon alerts?

Yes! You can set up specific rules depending on what type of alerts on your products you want to receive.