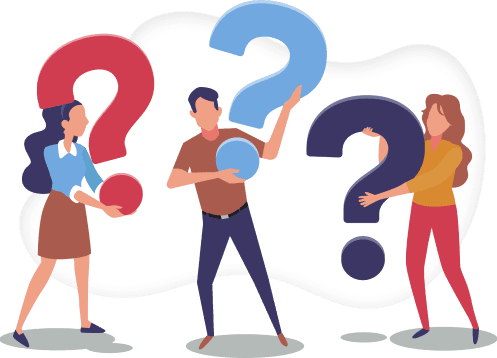 SellerSonar's Amazon Buy Box Tracker is a feature that monitors Buy Box ownership for your product listings, showing the percentage of time you hold the Buy Box. It also provides competitor analysis, alerts for changes in Buy Box status, and historical data to help you optimize pricing and strategies, increasing your sales and market competitiveness.

How Does Buy Box Tracker Work?

SellerSonar's Buy Box Tracker continuously monitors the Buy Box status of your products and competitors on Amazon. It provides real-time updates on Buy Box ownership, pricing, and competitor performance, empowering you to optimize your strategies and increase your chances of winning the Buy Box for better sales and market positioning.

How to Use Buy Box Tracker?

Using a Buy Box Tracker typically involves the following steps:

1. Log in to your SellerSonar account.
2. Ensure that at least one notification is enabled in the Hijackers category of your Settings to stay updated on any changes in Buy Box ownership or significant shifts in the competitive landscape.
3. Go to the Product page and find the Buy Box price in the Info about any monitored product. Click on the price to check the historical charts and see the dynamics.
4. Find Sellers and choose the Buy Box by Sellers tab to get the Buy Box winners chart and observe which sellers are winning the Buy Box and how often they do so.

How to get the Best Seller Badge on Amazon?

Long story short, you have to sell the greatest number of products in a specific category. What's more, our Amazon ranking tracker comes with an ultimate set of features to help you with this task. Using our Amazon BSR software gives you a possibility to ongoingly monitor your product and seller rankings, get instantly notified when a new positive, negative or neutral review appears, keep track of price changes, analyze keywords rankings, and get suppressed listings alerts.
We support all Amazon marketplaces!