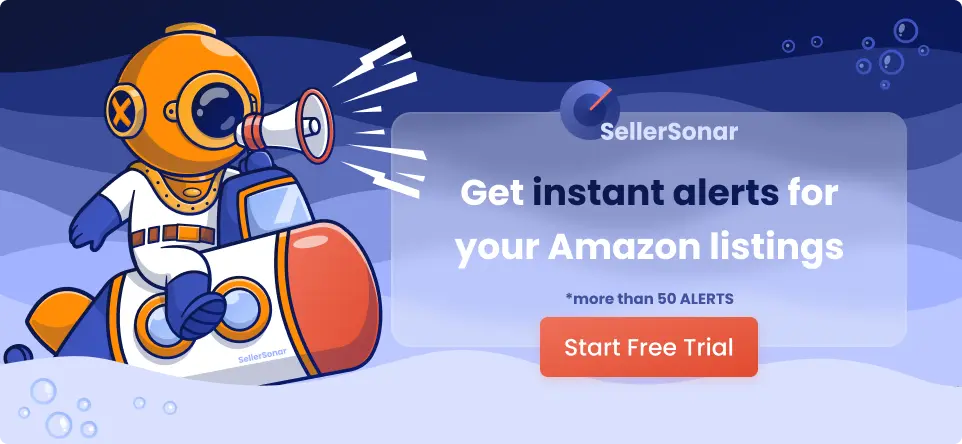 Dropshipping has become one of the most lucrative and hottest online businesses to launch in 2023.
It's easy and requires almost no costs to set up a profitable dropshipping company on Amazon. You only need to create an online store, source products from an eCommerce market for your website, and start promoting them on social media and search engines.
However, the tricky part is finding the best products to dropship on Amazon.
It's ideal to find niches with low competition and high search volume when you brainstorm dropshipping business ideas. Otherwise, you may join the trend wave and go for goods that sell like hotcakes for a specific period.
This article will share the best-selling dropshipping products to help you win the AMZ game.
How to Spot the Best Dropshipping Products to Sell?
Once you have started your AMZ business, it is time to source dropshipping Amazon products to offer online. Goods that are useful, affordable, and rare to spot online usually demonstrate the best results in dropshipping business. Take the guesswork out of your merchandise research and utilize the following efficient techniques for hunting the hot dropshipping products to offer online this year.
Before deciding on the goods for dropshipping, it's essential to spot your target clients first! The performance of your dropshipping business mostly depends on marketing, and companies must understand their target audience first before selecting the merchandise to sell. You may think of your target client's demographics, such as gender, age, location, and other characteristics, to locate the best items for selling. Develop a shopper persona prior to hunting for the top item to dropship on Amazon. It will also allow you to find a proper niche.
Now, let's cover some of the tools you can use to find products in demand.
Amazon's Best Sellers list
Amazon is one of the prominent online platforms millions of clients use to find goods for their requirements online. Bestsellers by AMZ can help in your search of the best dropshipping products in 2023. Such an online marketplace houses merchandise of all categories and types. So the chances of AMZ not covering your niche is low. You may browse the marketplace's best-selling goods falling in the niche and handpick them for further vetting.
eBay Watch Counter
WatchCount.com by eBay is another terrific tool to locate hot-in-demand goods for the dropshipping company in 2023. As its name implies, the service allows researching the popularity of products in the marketplace through several watchers. It is really easy to use — fill in the keywords and choose the product niche to get started. It will demonstrate the list of the goods along with eBay watchers. You can utilize this list to shortlist the profitable goods for dropshipping according to your requirements.
AliExpress Dropshipping Center
The marketplace has a free service for all drop shippers to locate the best items to sell. It facilitates finding goods for dropshipping companies along with comprehensive analysis of the merchandise. It's a perfect solution to find the most in-demand and trending items. You can look for popular items by country and category using different filters.
Google Trends
Last but not least,it is one of the most effective free online services that sellers can use to learn the popularity of some product over time for a particular geographical area. This service also gives a category filter to spot trending search terms related to particular categories. 
How to Choose the Best Dropshipping Business Idea?
Prior to hopping on over below and choosing the item that is the 'coolest' to your mind or you're passionate about selling, take a small step back and evaluate these items as a dropshipping online business idea.
Profit margin
You may get excited if you see an item from your manufacturer that is priced very low. Hold your horses. In fact, low-cost merchandise can mean you cannot mark it up for dropshipping it. Even if the profit margin is high, the actual revenue you receive from it may be low. That is why you need to choose items with higher perceived value, for example, furniture or something that can be branded as a luxurious product and will bring a good profit.
Competition
Market competition is a tricky point here. You need an item that has high demand but is not already swallowed by an ocean of other sellers. Choosing a niche item surely has its perks, but client acquisition costs might be higher as you need to fight hard to find your market. If you are looking to drop ship a niche item, you may want to pick quality over quantity and offer goods with a high profit. 
Otherwise, if you wish to go for a popular item that is already known to sell well to the masses, you will need to strongly distinguish yourself with heavy branding, find your unique selling point, and heavily promote that to your target audience. 
Product demand
Customer demand for your goods is extremely important. One of the fastest and easiest ways to evaluate if it exists for your item is by exploring Google Trends. Fill in your product type and the target market into the tool, and you will learn if people are looking for this item or do not care about it. If there are many shoppers searching for this stuff, odds are there's good market demand for your item in that market.
Use SellerSonar to Level up Your Product Research 
With SellerSonar, you can spot the best products to dropship on Amazon to inform your merchandise selection better. You can monitor any listing in the Amazon marketplace, including price, rating, review quantity, descriptions, bullet points, and images. Such features make it easy for you to notice where you have some potential to get selling points against other merchants.
Register for a 29-day free trial to check how you can benefit from all SellerSonar features!
Need any assistance with adding your first products to SellerSonar? Welcome to our step-by-step video guide! We will walk you through the seamless process of adding stores to SellerSonar, empowering you to monitor your Amazon product listings effortlessly.
List of Best Dropshipping Goods to Sell in 2023
Here are some of the most profitable dropshipping products that you can sell through social media and search engine marketing.
Wireless security cameras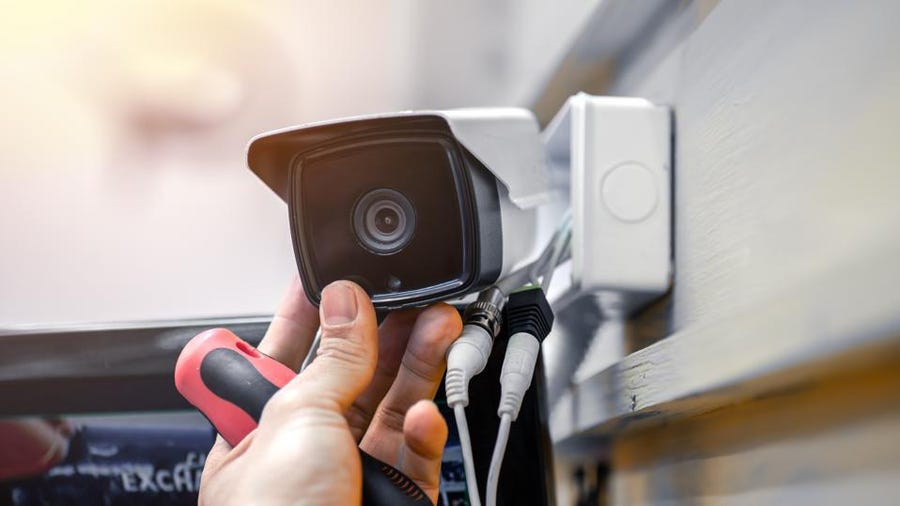 According to recent reports, the wireless camera industry is anticipated to show a huge increase in the coming years. Thus, we have included it in our best dropshipping products list for 2023. It has also received great interest online over five years, as you can see in the Google Trends report.
Earplugs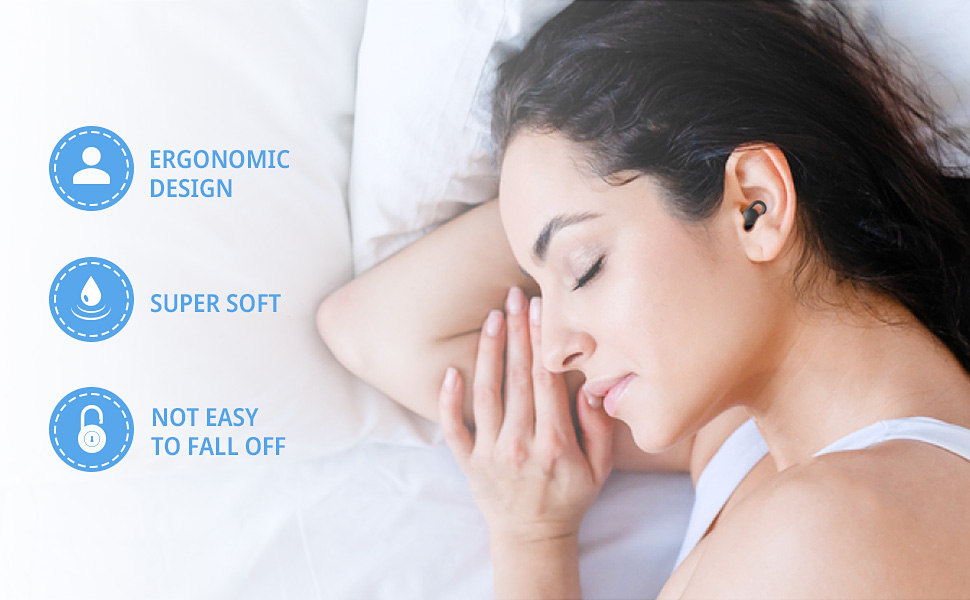 Earplugs are one of the quality-of-life improvements most require every now and then. Such tools are also extremely easy to lose, which makes them repeat purchases. As a seller, you may get them at a meager cost and put a 100% markup when offering them in the marketplace!
Reusable silicone food covers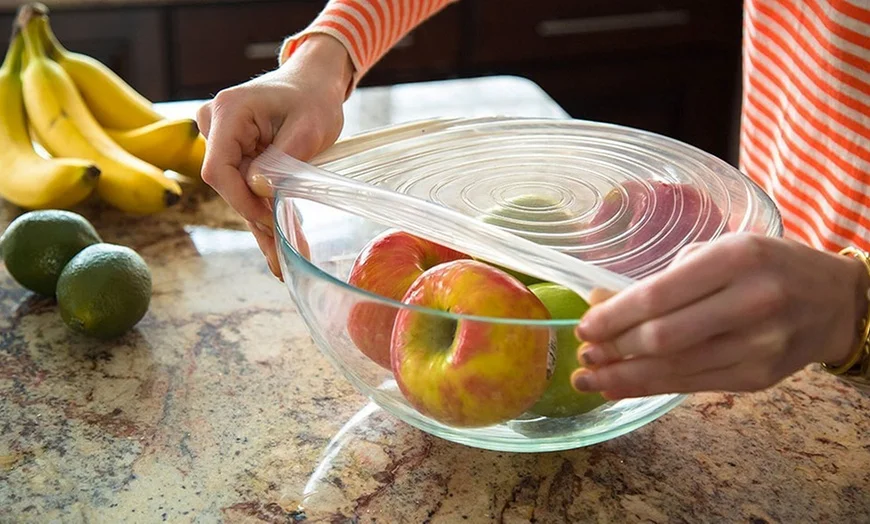 Clients, especially the young generation, tend to draw more attention to environmental issues. That is why green campaigns always go viral on social media and news. And reusable silicone food lids are considered items that satisfy such a movement. Silicone covers come in multiple sizes and may be easily stretched over containers and bowls. They are great inventions to cover cooked food, drinks, fruit, and so on. In addition, they are easy to reuse and wash, becoming a more eco-friendly solution than clingfilm and less expensive in the long term.
Massage gun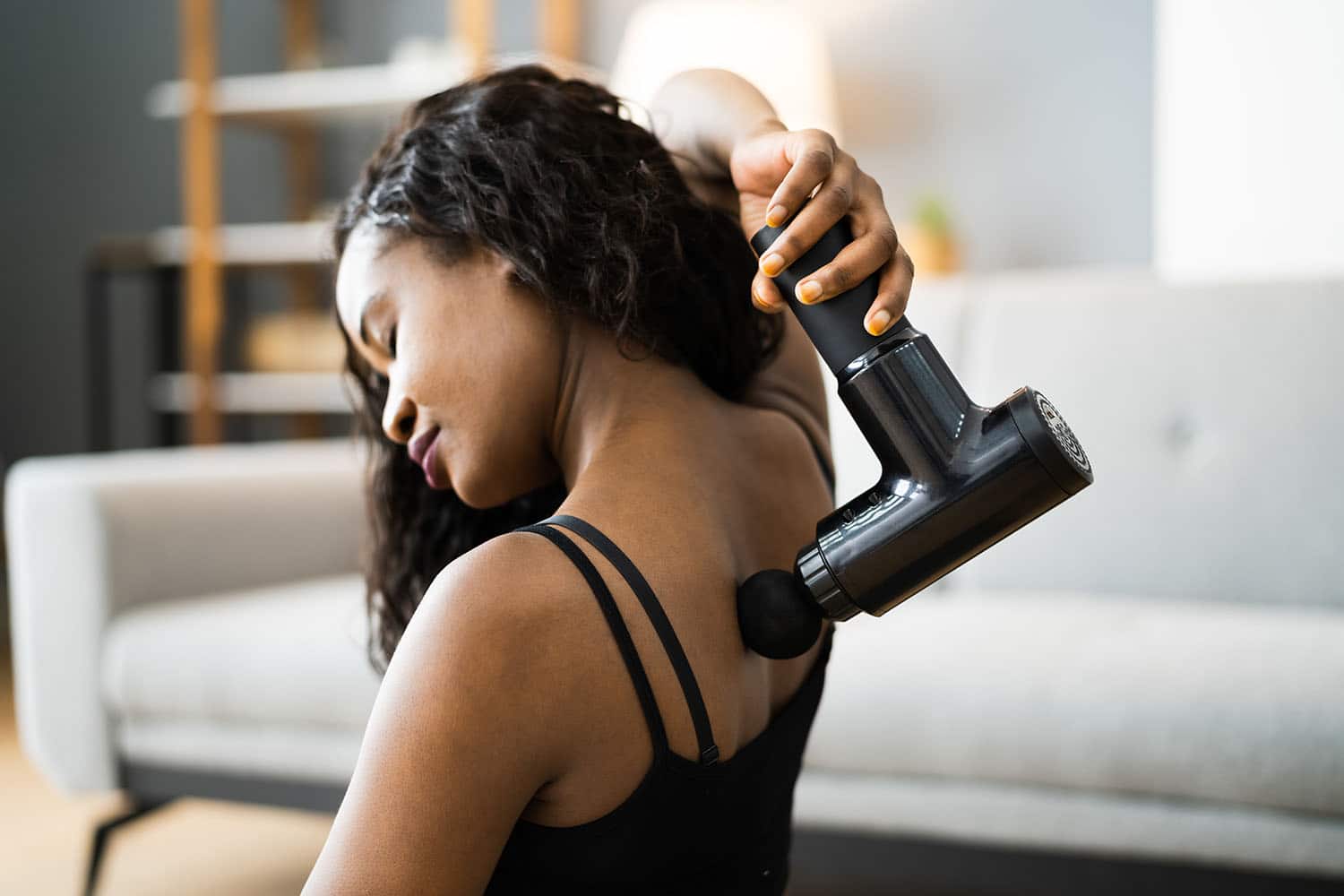 A massage gun is a high-powered tool that creates vibrations to relax your muscle tightness and boost blood flow. It has become a popular post-workout ritual for fitness influencers and can be used for anyone with joint pain and tense muscles. Massage guns quickly became a smart gift idea, and the demand for such tools is anticipated to continue in 2023, thanks to bloggers and fitness gurus.
Fasting tea
Intermittent fasting has quickly become a new trend in slimming, which means scheduled periods of reduced calorie intake. There are many methods of fasting; however, what individuals often have in common is the need for some low-calorie treatment to lower sweet cravings. Any tea may be a fasting tea, but hibiscus, ginger, and green tea are the most popular. Look volume for "fasting tea" has been growing significantly over the last couple of years.
Final Thoughts
Product research is a crucial part of any Amazon dropshipping business. For your store to succeed, you must list only the best items that will sell well.
Finding dropshipping goods with the platform's best-seller list is one of many methods to find good deals. There are many subcategories and categories to pick from. You cannot go wrong if you're testing the marketplace the right way with at least ten items in each category. 
Last but not least, try to differentiate yourself from other sellers with compelling product titles, photos, and marketing campaigns. Utilize the best tracking tools and practices to make sure that your pages are competitive. If you need any help with that, contact SellerSonar, and we will gladly help you!