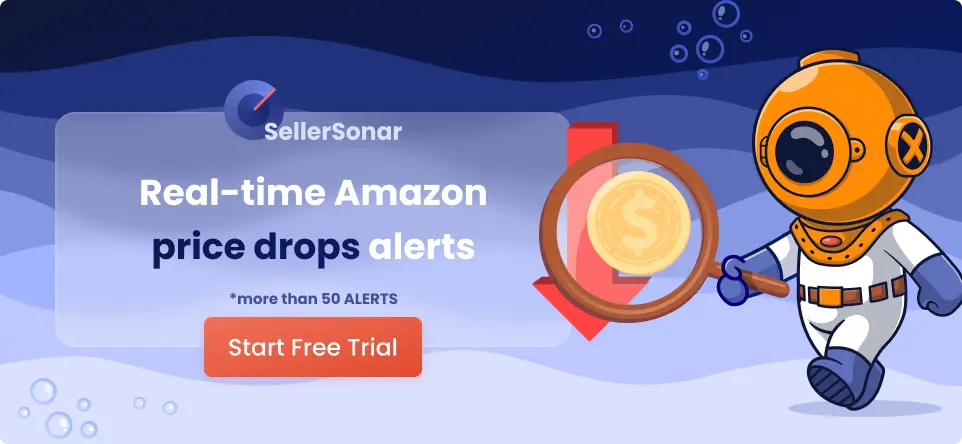 Amazon review trader websites have existed for quite some time. And although things may have changed for these platforms after the marketplace updated its TOS back, many of them are still popular among sellers.
For more seasoned Amazon buyers and sellers, review trader platforms can elicit a "been there, made that" response. However, for newer ones, it might be likened to finding life on Mars.
This article will discuss what AMZ trade review is, how Amazon review trade works, and give you tips on why it might be beneficial to use such platforms in your business. So, let's begin!
What Is AMZ Review Trader App?
In a nutshell, such AMZ review platforms deliver a decent service for both buyers and merchants. Merchants publish legit AMZ product listings at very discounted rates, and customers leave "unbiased" feedback in exchange.
All you need to do as a merchant is apply to publish your product page on their website. As soon as you are approved, wait for a "purchase request" from a client. Now, as the merchant, you have options to either accept the request or not. When you pick to approve the buyer's request, the client then has to share your product a review within a couple of days after getting the item bought from you.
Pro tip: With SellerSonar, you can stay fully aware of all your Amazon feedback. Every time you get a review, it sends an instant notification via email. Thus, if necessary, you can resolve an issue instantly, protect your online reputation, and improve your rating.
Most of the product listings published on these Amazon trader websites are dirt cheap! Some pages are even free.
So from a client point of view, such platforms are a goldmine if you are a budget hunter. As for merchants, it is also a decent way to get buyers to try your goods and get an AMZ product review.
The whole exchange looks good on paper, yeah? However, like us, we are pretty sure that some voice in your head is whispering, "it is waaaaay too good to be true."
Does AMZ Allow Sellers to Use Review Trader Sites?
Nowadays, it is no problem whatsoever to generate reviews from AMZ feedback sites on the condition that clients are not obliged to share testimonials in exchange for low-cost or free products. If a trader's website complies with the rule that sharing a review isn't a prerequisite for obtaining a product listed by a merchant, it will work fine for the marketplace.
Previously, until 2016, the platform explicitly allowed exchanging giveaways or discounts for testimonials. Nonetheless, in October 2016, AMZ revised its ToS in this aspect and introduced new rules specifying that merchants can't openly incentivize buyers in any way to leave positive reviews.
Once those new regulations became effective, several review trader platforms worked with the AMZ team to make sure that their formats and services complied with the marketplace's rules.
Best Amazon Review Trader Sites
Vipon (formerly AMZReviewTrader)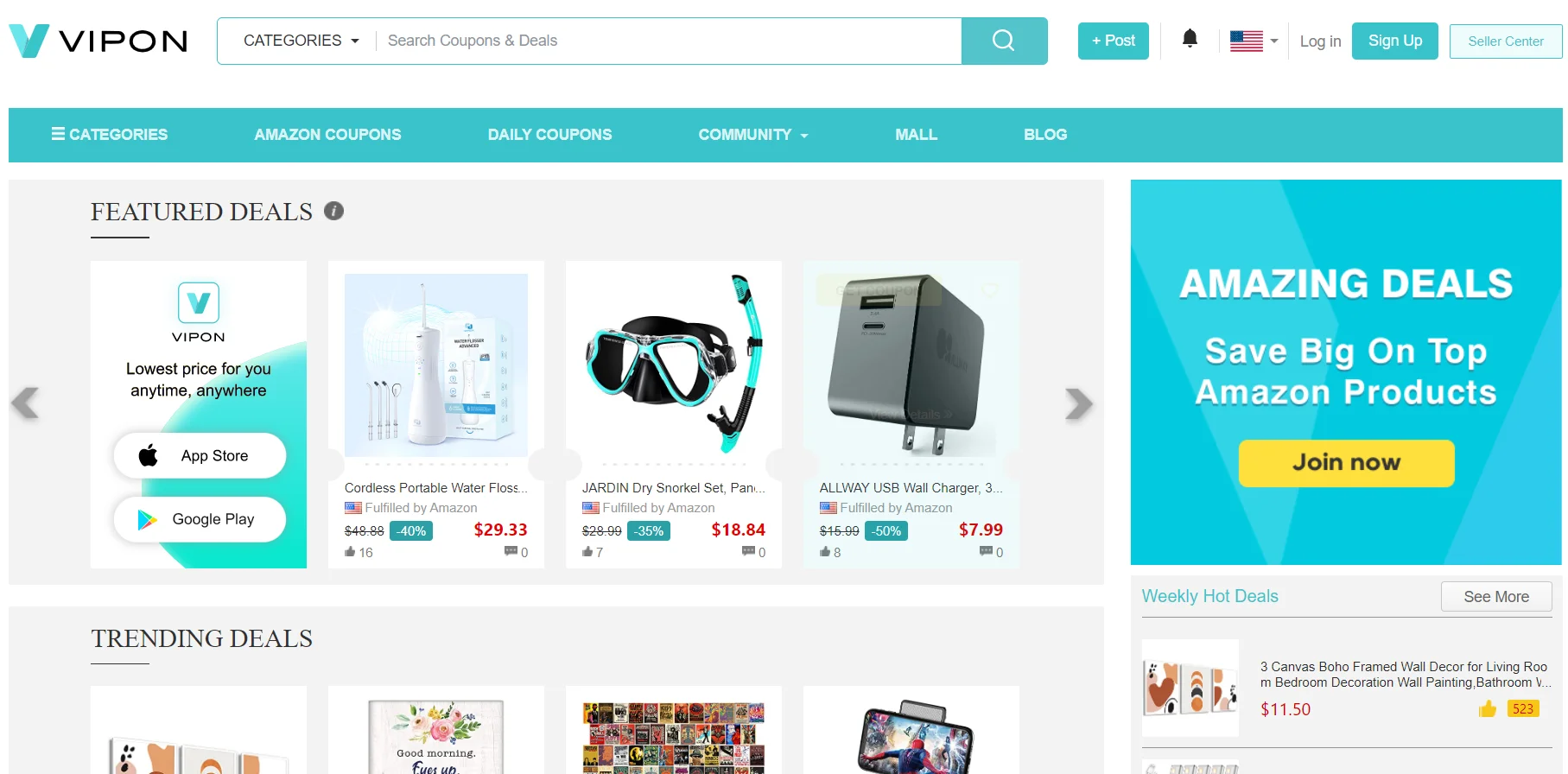 It is one of the oldest and most common AMZ deals websites, providing some of the best open sales. The number of customers you will find on the website is unmatched, specifically because they may request up to 20 items at once. This request number is far more than almost any other platform, which means customer traffic on Vipon is usually fairly high.
The platform has a discount range of 50% to 100%, and clients need your permission before buying your item. Such an approval requirement lets you review all applied visitors and choose the most likely ones to share a favorable review for a discount.
Due to the high number of customers and the control you have over who gets your products, Vipon cannot be beaten. So if you are only thinking of using one Amazon review trader site, it is the one.
Rebaid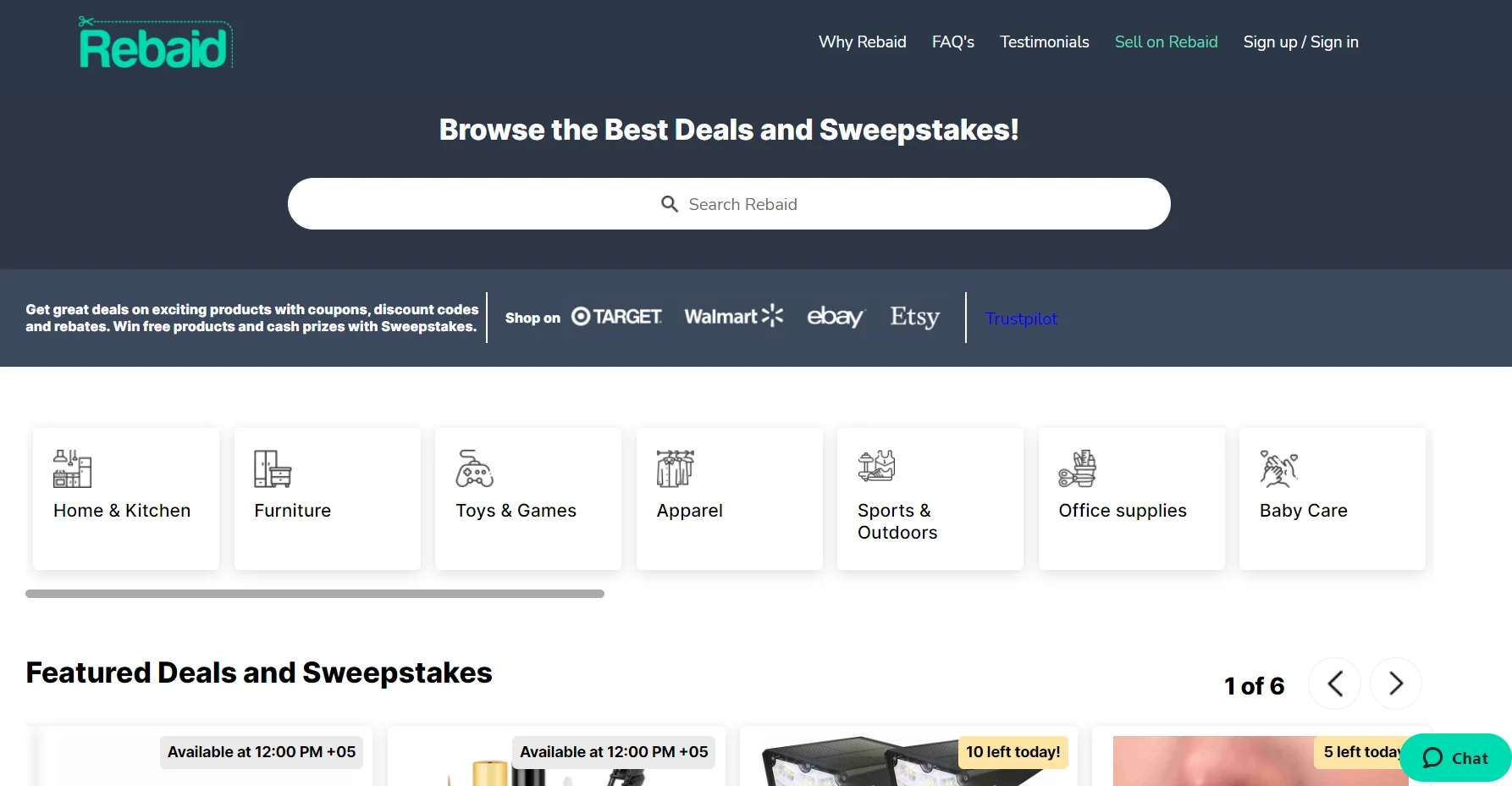 It is one of the newer AMZ trader review platforms out there (launched in 2019), but still a good choice. It has quickly grown in popularity because of its excellent discounts and service, and it is now one of the most reliable solutions.
Also, it includes more than one thousand promos and $5 million in repayments paid since its launch. For buyers needing exposure, it offers massive discounts for visitors who use many digital shopping platforms. Etsy, Shopify, Walmart, and Amazon are a few options. 
Rebaid retains high scores on Trustpilot, making it one of the most trusted places for feedback trading. The only issue, it is only open to US-based buyers. 
Rebaid requires your client's order number that they verify with you (the merchant). This order number then serves as confirmation (like a promo code). 
DealGoGoGo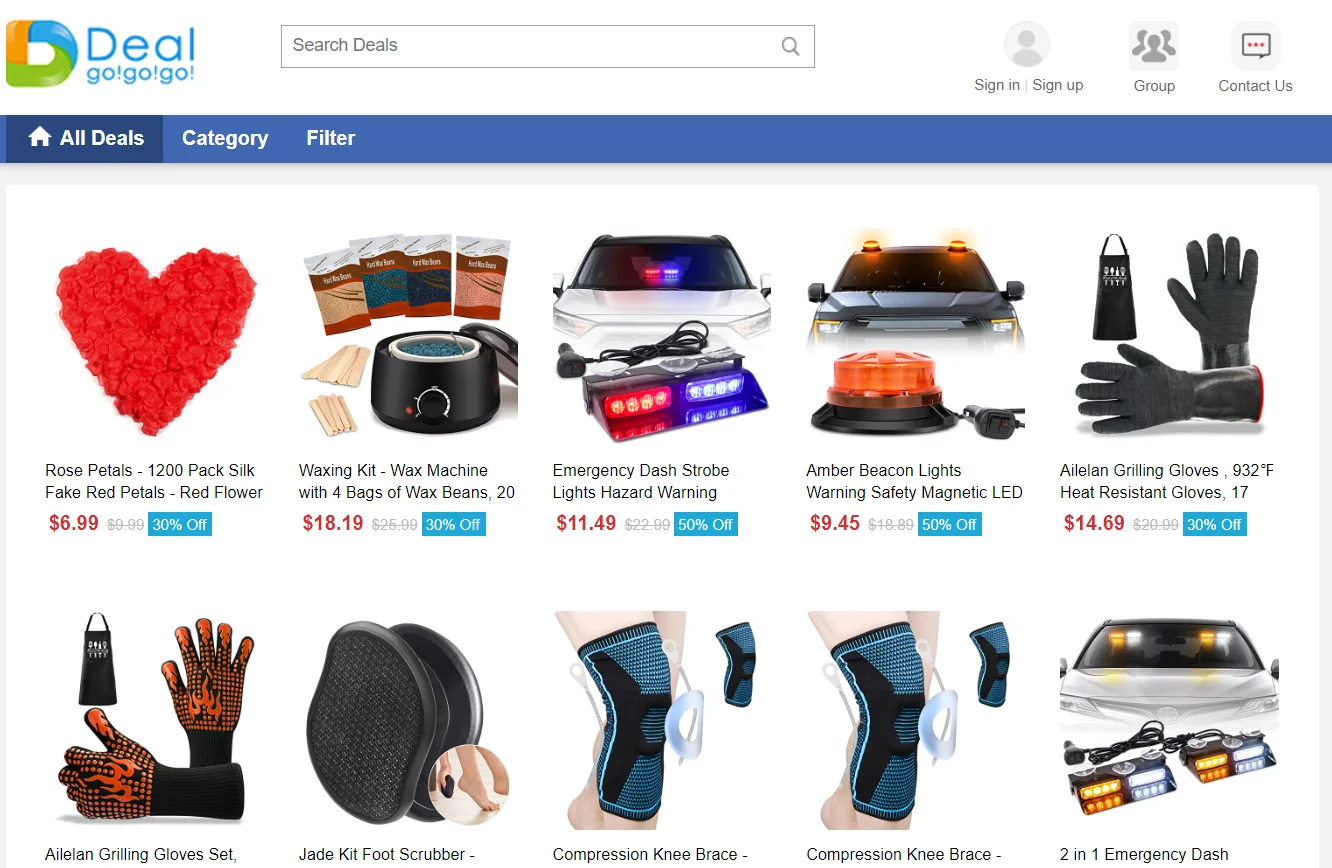 Deal Go! Go! Go! is a platform that contains a tremendous number of merchandise categories. Clients can easily sort through the niches to find what they wish. For exposure, it also has a FB Group and regularly utilizes Amazon Live. 
The discounts vary from 50% to 99%, and customers can apply for ten buys right after registration, making it a favored destination for those searching for great deals fast.
Do not be deterred by this website's short history. Deal Go! Go! Go! is legit, making it a wonderful place for merchants to get feedback for their goods.
iReviewHome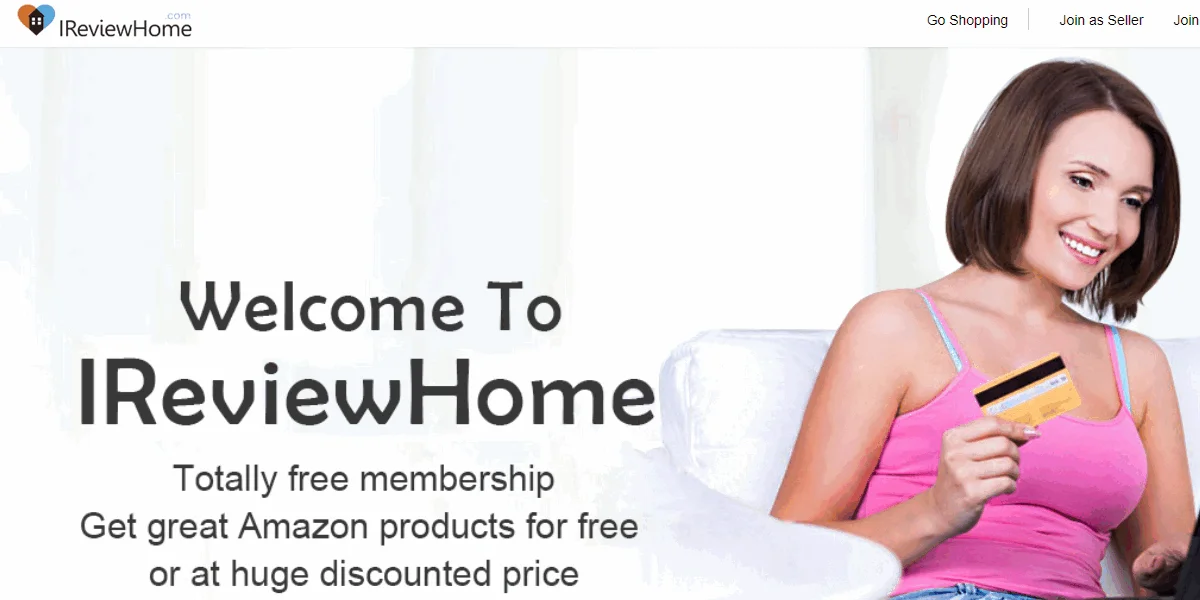 It's another quality AMZ review trader platform that merchants can use. In addition, it has an exciting and unique feature that you may appreciate: time limits.
iReviewHome is one of a few platforms that allow you to put a time limit on your discount and limit the availability of your items. This option creates a feeling of urgency. It often stimulates buyers to act fast rather than waiting a couple of days to determine whether or not they wish to make their purchase.
Suppose you are looking to rack up testimonials quickly. In that case, iReviewHome will be a suitable choice as, assuming your item is desirable, the limited sale window usually encourages many orders promptly.
AMZ RC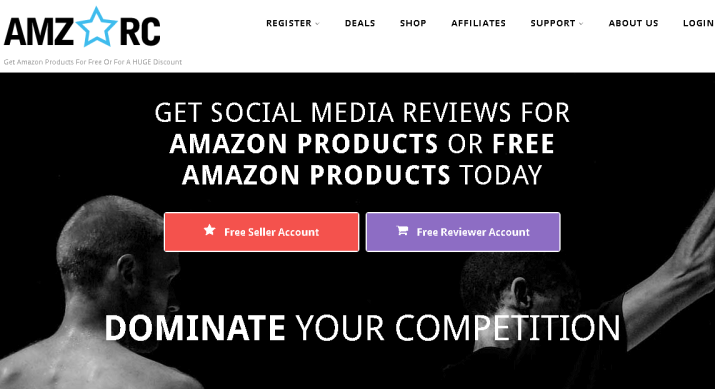 This platform is unique in that it may help you get more feedback on Amazon and social media. While social media feedback will not help your AMZ rankings, they are a great method to promote your goods and drive more traffic to the product listing, inevitably resulting in more sales.
Merchants can run unlimited campaigns, which is also a tremendous plus as most other websites restrict merchants to a specific number of deals they may offer.
AMZ RC is not as popular as some of the other sites on this list. However, the ability to grow your social media reviews is fascinating and not something presented by most other platforms. Their subscription plans are also very reasonable, so merchants should consider giving this service a try.
Are There Alternatives to AMZ Review Traders? 
Let's make it very clear – getting product reviews the natural way is very difficult, especially for a new merchant. Also, this procedure takes a longer time. 
You may be surprised to discover that even the top-rated goods may take more than one year to get adequate feedback and start making decent sales. That is why review tools are there to rescue. They do a goods deed in increasing your product's review number in less than a month.  
However, with some of the sites shutting down and not being available as a feedback platform, it's always best to search for an alternate solution.
If you are a merchant looking for a proper alternative for the AMZ review trader, you should consider SageMailer.
It is a great tool for sellers in the marketplace that helps them get a huge number of quality reviews on AMZ products that they offer. It is a completely safe and marketplace-compliant way to get honest feedback about different items from verified clients.
SageMailer sends automated messages asking for a product review or seller feedback to all your customers. Such proactive communication grows the percentage of clients who leave reviews, enhances your Amazon rating, and minimizes the likelihood of getting negative reviews.
Final Thoughts
To sum up, you are not obliged to use Amazon review trader sites to succeed on the platform, but we strongly suggest using some extra assistance, especially if you have a brand-new item with no feedback yet.
Managing all of your AMZ activities on your own can turn out to be quite a complex and time-consuming challenge. If you wish to get the most out of your business and achieve your goals faster, using a product listing tracking service is exactly what you need. It will help your business grow and boost profits. 
SellerSonar monitors your product listings 24/7 and sends you real-time alerts on any critical changes. As a result, you can protect your Amazon business and handle all the issues before they become harmful.
Register for a free 90-day trial now and enhance your AMZ experience!