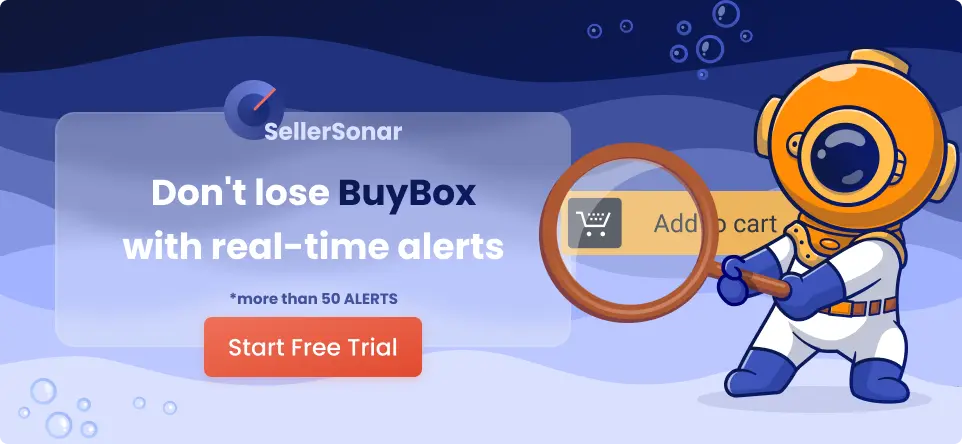 If you're looking for a profitable and straightforward business strategy, trading with Amazon might be your answer. As the world's biggest e-commerce giant, Amazon has made it even easier for traders to work with them by launching more marketplaces and opening up various channels. How do sellers choose payment gateway options?
What is Amazon Pay? And what can merchants anticipate when utilizing it? Whether you're a seasoned seller or a newcomer to the e-commerce world, it's essential to understand the benefits and potential drawbacks of the service before incorporating it into your business strategy. So, keep reading to learn more.
Amazon Pay: Definition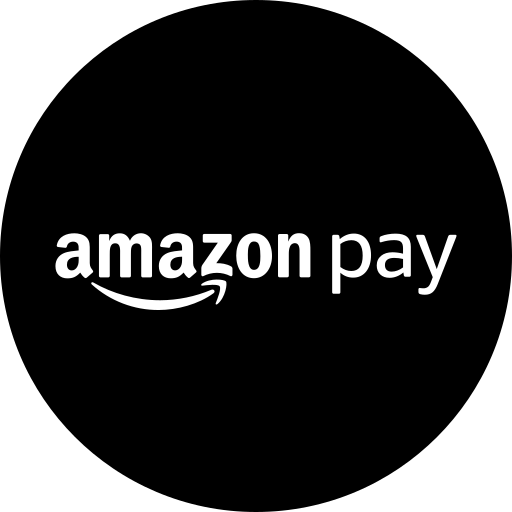 So, what is Amazon Pay? It is a payment processing subsidiary of Amazon.com that provides numerous payment options for both traders and customers. Its headquarters is based in Seattle, Washington, where it was created to offer risk-free payment options when trading with AMZ. Since its launch in 2007, the service has undergone various changes, and its current version is the most updated one.
The service uses the platform's consumer base, allowing users to pay for external merchant websites using their AMZ accounts. The platform offers multiple payment channels, including credit cards, Visa Payments, debit cards (excluding Amex cards), and newly launched apps facilitating money transfers. In addition, AMZ Pay has incorporated all the necessary checks and mechanisms to ensure a seamless payment process for users, addressing issues that arose during its trial and error period.
The most recent options on the service support digital purchases, and the marketplace can now accept Amazon Pay Balance as a payment method, eliminating the need for a delivery address. These new features have become even more convenient and efficient, making it an attractive payment option for traders and customers.
Is Amazon Pay Free?
Amazon Pay is a payment service that charges merchants a fee per transaction in the United States. The service has no setup fees, monthly fees, annual fees, termination fees, or any hardware items that need to be purchased.
For web and mobile transactions, Amazon Pay charges a fee of 2.9% plus 30 cents. For Alexa transactions, the fee is higher at 4% plus 30 cents. Additionally, there is an extra 1% charge for cross-border transactions.
AMZ Pay refunds your percentage-based transaction fee but keeps the 30-cent authorization fee if you process a refund. On the other hand, if you dispute a chargeback claim, it charges a fee of $20 (plus tax). However, for its various benefits, the Amazon Pay app continues to be a popular payment option for many traders and customers.
Where Can Sellers Use Amazon Pay?
Sellers can use Amazon Pay on their own websites or mobile applications, as well as on third-party marketplaces that accept the service. The payment service is available in several countries worldwide, including the United States, Canada, the United Kingdom, Germany, France, Italy, Spain, Japan, and Australia.
Amazon Pay is a flexible payment option that is compatible with various devices and operating systems, making it accessible to a wide range of users. With its user-friendly interface, quick checkout process, and secure payment infrastructure, it is an attractive choice for many merchants looking to enhance their payment options and improve the shopping experience for their customers.
While there is no comprehensive list of all the websites and retailers that utilize Amazon Pay, hundreds of websites currently use the payment service. It is often only visible when you reach the shopping cart or checkout page. If a site accepts AMZ Pay, you should see a button bearing the AMZ Pay logo, usually under the "fast checkout" category along with other payment options such as Google Pay and PayPal.
The service is also integrated with Alexa, allowing users to purchase products through voice commands. This functionality makes the checkout process even more convenient for customers, as they can easily make purchases without navigating multiple pages or manually entering their payment information.
Overall, Amazon Pay's growing popularity among merchants and customers alike is a testament to its effectiveness in streamlining the payment process and enhancing the shopping experience for everyone involved.
Using AMZ Pay: Pros and Cons
Benefits
Easy integration

: Setting up and integrating with existing e-commerce platforms is straightforward.

Familiarity and trust:

Since Amazon is a well-known and trusted brand, customers may feel more confident

using Amazon Pay

than other payment methods.

Convenient checkout process

: It eliminates the need to manually enter payment and shipping information, making the checkout process quick and easy.

Mobile-friendly

: It is optimized for mobile devices, allowing customers to make purchases on the go.

Enhanced security

: It uses Amazon's secure payment infrastructure, providing a high level of security and protection against fraud.

AMZ purchase guarantee

: It offers customers a secure payment experience and protection through its A-to-Z Guarantee, which covers issues such as late, damaged, or undelivered packages, as well as unauthorized charges or missing refunds.

Client loyalty

: By utilizing the service, businesses can foster customer loyalty and maintain control over the shopping experience from start to finish, with the added convenience of a single login for customers. With the trusted reputation of Amazon, customers can feel confident in the safety and security of their transactions through the service.

Better conversions

: The seamless AMZ checkout experience offered by Amazon Pay has been shown to increase conversion rates, with transactions easily completed on the merchant's website and integrated with their customer relationship management (CRM) system.

Fraud detection

:

Is Amazon Pay safe

? In addition to instilling customer trust, it also aids in fraud detection and reducing debts for merchants while simultaneously protecting customers through the Amazon A-Z Guarantee at no additional cost.
Drawbacks
Transaction fees

: Merchants

using Amazon Pay

are subject to transaction fees, which can be higher than other payment methods.

Limited branding

: The solution's checkout process is branded with Amazon's logo, which may be confusing or unappealing for some merchants.

Restricted access:

It is only available in a small number of countries, which can limit its usefulness for international transactions.

Customer service: Since it is a third-party service, customer service issues may take longer to resolve than if the merchant handles payments directly.
Integration limitations

: It doesn't provide volume discounts, which could be a drawback for high-volume sellers with low margins, who may benefit from a competitor like Stripe that offers volume-based pricing. Additionally, some major e-commerce platforms like Squarespace, Square Online, and Wix don't partner with Amazon Pay, as they offer payment services.

Payout delays

: To safeguard against disputed transactions, the service reserves 100% of funds for new users for seven days, but sellers can move to a less restrictive "reserve tier" after completing at least 100 orders and maintaining an order defect rate below 1%, calculated over 60 days and including negative feedback, A-to-z Guarantee claims and credit card chargebacks.
How to Register for AMZ Pay?
The solution's seamless integration with your existing account is an enticing feature. There's no need for a complicated sign-up process; all you need to do is associate a payment method with your account, and you're ready to go. When purchasing a participating website, the service is automatically available to you.
How Does Amazon Pay Work?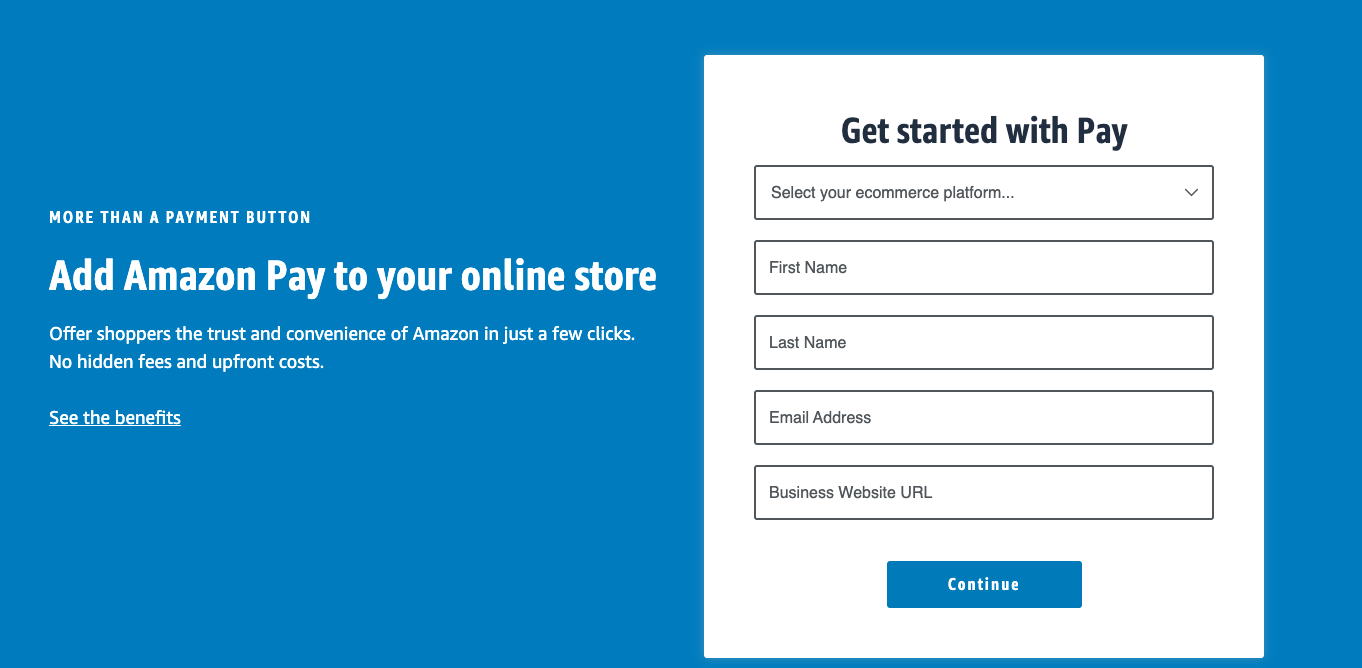 If you want to add Amazon Pay to your website, you'll first need an Amazon Seller account. This requires providing your name, address, ID, and the necessary banking, credit card, and tax information. Once you have an account, you can embed a plugin or code on your e-commerce platform. 
Here are the general steps you'll need to follow to get started:
Create an Amazon Seller account.

Choose and configure AMZ Pay in your online platform's settings as the payment system.

Agree to security and payment policies from your e-commerce marketplace and the service.

Fill in your information and configure settings so your website can communicate with AMZ Pay.

Add the AMZ Pay button to the checkout procedure using a custom code or plugin.

Test your payment procedure to ensure it works correctly before accepting real transactions.
When it comes to payouts, AMZ Pay processes them daily. However, it can take up to three to five days for the money to appear in the bank account. Therefore, it's important to note that if you modify your bank account details, the service may impose a payment hold of three days before the disbursement. 
Also, remember that Amazon Pay has a reserve policy that may affect some of your payments. For instance, if you're a new seller, it reserves all payments for seven days after the transaction to safeguard against disputed transactions. However, if you use the platform for at least six months and maintain an order defect rate below 1%, you'll be eligible for a less restrictive "reserve tier."
Boost Your Amazon Selling Experience with SellerSonar
Finally, to enhance your business even more, use SellerSonar and automate your AMZ product listing monitoring. It is an indispensable monitoring service that keeps Amazon sellers in the loop about sudden and unexpected changes in their listings. This powerful tool can help sellers save a fortune by enabling them to detect and fix listing problems promptly, preventing losses that could run into thousands of dollars.
SellerSonar provides sellers with 24/7 monitoring capabilities to track seller account metrics, stay informed about daily changes to the Buy Box, and protect their product listings from hijackers. Furthermore, it allows sellers to track feedback and identify potential issues that could lead to account suspension, ensuring a smooth and hassle-free selling experience.

With its wide array of features, the tool is worth its weight in gold and is a game-changer for sellers looking to gain an edge in a fiercely competitive marketplace.
Register for a 22-day free trial to check all the tool's benefits!
Final Thoughts
In today's competitive e-commerce landscape, shoppers seek a smooth, safe, and seamless shopping experience across all channels. As a result, we anticipate the widespread adoption of AMZ Pay as a payment option in various online stores in 2023. Integrating this payment method into your checkout process can improve your conversion rates, reduce cart abandonment, and enhance customer retention. In addition, as a merchant, you'll be able to provide your customers with a familiar and trusted payment option, which can go a long way in building their loyalty to your brand. So don't hesitate to explore the benefits of Amazon Pay and how it can help take your online business to new heights in 2023.