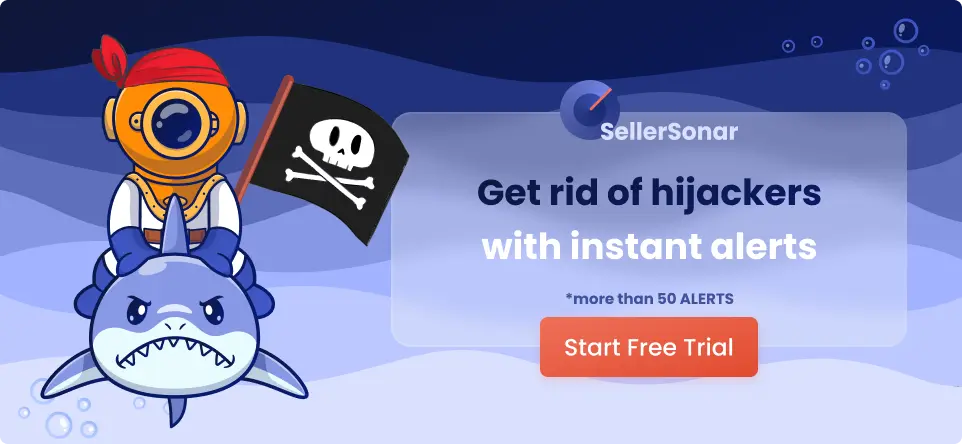 Amazon has definitely changed the game in terms of self-publishing. Getting the book out there has never been so simple. However, before doing this, you may ask: is it the proper path for my business? Is KDP worth it? Or should I be doing traditional publishing instead?
Well, everything surely has its benefits and drawbacks. And to help you make the right decision, this guide will explore all crucial aspects of Amazon KDP publishing.
So let's get started! 
What Is Amazon KDP?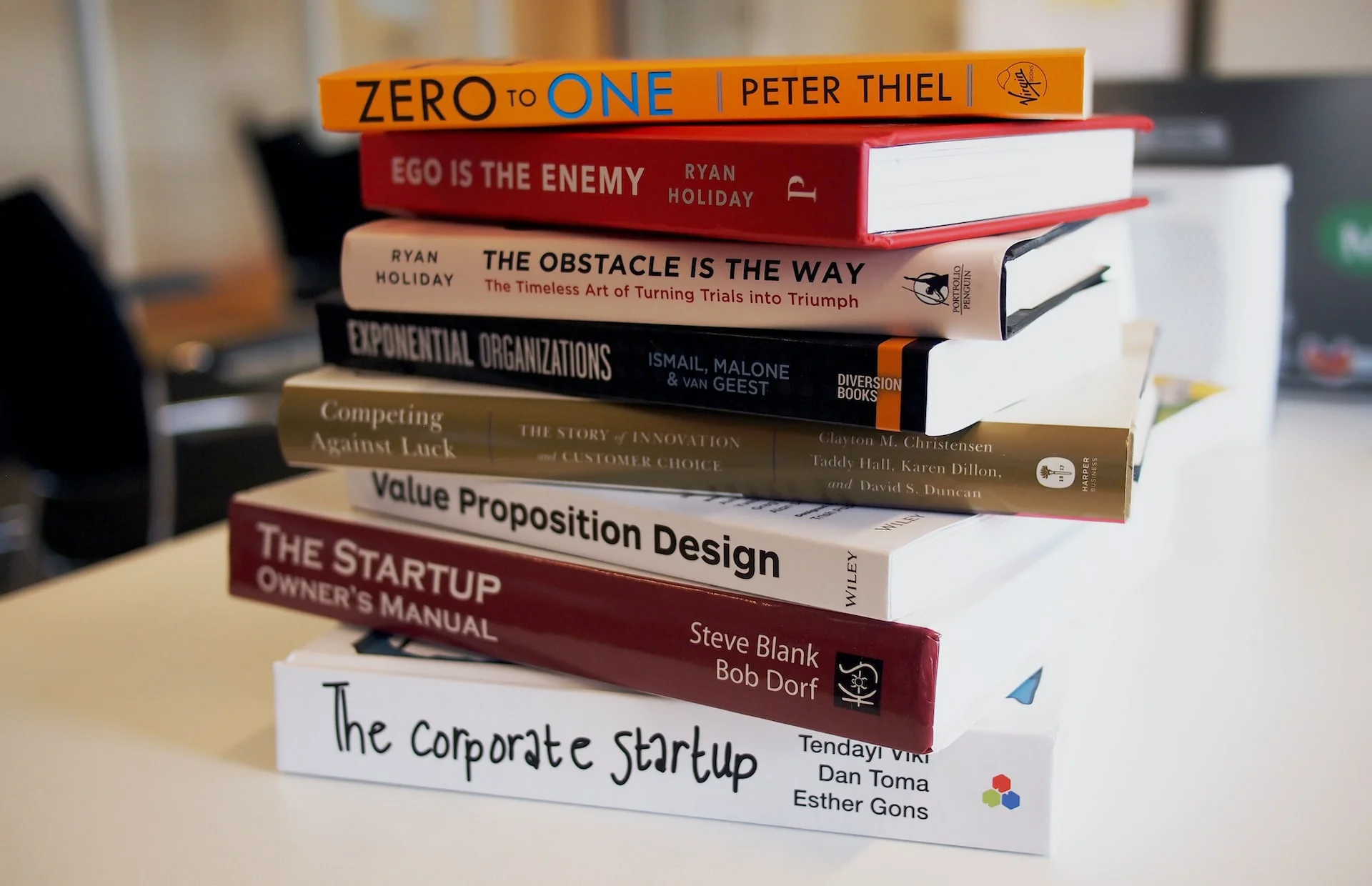 KDP or Kindle Direct Publishing is the platform's self-publishing solution that helps authors to sell their papers to AMZ's giant audience — with no hassle of engaging in traditional publishing. 
With the platform, writers can create paperbacks and electronic books, all without any upfront fees or stock orders. Besides, KDP gives writers full rights to their papers, which a regular publishing house won't do.
If you're a writer of any kind, Kindle Direct Publishing is a sure way to get your papers published and ready for sale — for free! You will not pay commissions to AMZ until you make a sale — but we will review that a bit later.
How Does KDP on Amazon Work?
While the procedure is as easy as possible, some authors still get confused about how to use it. To help you, we prepared some steps on how AmazonKDP works and how to start benefiting the platform. 
Create your KDP profile.

Upload your paper to KDP and publish it.

Shoppers can buy your book from the Kindle shop and download the paper to their devices.

Readers who want a paperback copy may also buy the traditional book.

With the platform's print-on-demand feature, they may print and deliver your book right to the reader or buyer.

Amazon will pay you royalties for each copy of your paper sold via the KDP solution.
What type of content can you get on KDP?
It's worth mentioning that not every book is permitted on Amazon KDP. Thus, you need to be aware of the types open to writers. Below are some of the categories that are generally allowed by AMZ:
Biographies

Books for children

Cookbooks

Comics

Fiction

How-to-books

Journals

Nonfiction 

Novels

Poetry
How Much Can You Earn with KDP on Amazon? 
With writers getting paid more than $522 million in 2022, it's evident that there exists a growing demand for self-published titles among the audience. Besides, Kindle earnings also increase year-by-year. All this makes KPD an opportunity you should not ignore in 2023 and beyond.
Still, the point is that many independent writers do not do well. Actually, what one author makes will vastly differ from another and is based heavily on several factors:
How good your piece of content is;

How well it matches the target audience;

Timing;

Marketing and promotional activities (a mix of social media promo, sponsored ads, giveaways, and more). 
Royalties and pricing                     
The pricing of your book is completely up to you. However, the best range for a novice seller is to keep a price between $2.99 and $9.99.
Top tip: A typical strategy for electronic books is to begin at $2.99 and slowly increase by $1 or less per week until you're at the desired price.
Know the pricing of your competitor's papers and compare whether you might sell at a lower or a higher rate. Be careful not to reduce the cost too much as it's not good practice for the market or yourself.
Use SellerSonar to monitor the prices of your AMZ competitors and set price drop notifications to get an opportunity to always suggest the best prices.
The next step in making money from AMZ self-publishing is to choose the royalty solution. There are clear rules and restrictions regarding 70% royalty that you must know. Deciding 70% over 35% may seem like a no-brainer, but these options have specific features. Likewise, print books have different pricing options. Check out more information about KPD royalties on the official help webpage. 
Last but not least, customer reviews play a great role in determining the credibility of your paper. If your listing has good reviews, then the sales will increase, and you can potentially raise pricing. Four and five-star testimonials always look more appealing than ones and twos! 
SageMailer can help you with customer feedback generation by sending customized review requests and easing communication with clients. Use the tool and take some of Amazon's routines off you.
Benefits of Self-Publishing on KDP Amazon 
Where regular publishing seems like an elites-only club, Amazon Kindle Direct Publishing helps authors to enter the literary world on their terms. Some of the main perks of this solution include the following: 
Ease
Self-publishing with KDP is simple. Amazon's self-publishing services come equipped with a wealth of resources to help you navigate the process. From detailed documentation and instructional videos to frequently asked questions and active forums, many tools are available to help you make informed decisions about your self-publishing options. Regardless of your experience level, Amazon has designed its self-publishing services to be user-friendly and accessible to everyone.
Accessibility
For aspiring writers, self-publishing provides an unparalleled opportunity to enter the industry. With the availability of free self-publishing options, even those who thought their writing dreams were out of reach can see them become a reality. While self-publishing can be an expensive endeavor, having an affordable and viable option is a game-changer for writers looking to bring their work to the masses.
Pricing 
Authors who choose to use KDP are typically granted the ability to determine the pricing of their books. However, it's important to note that this option has certain limitations. For instance, if you opt for the 70% royalty program, your eBook has a maximum sale price of $9.99 across all eligible markets. Therefore, before deciding to self-publish through Amazon, it's essential to thoroughly review all terms and conditions to evaluate the advantages and disadvantages of this route.
Payment options
In addition to the benefits mentioned above, Amazon is also known for providing timely and dependable payments to its self-published authors. However, it's worth noting that there is a 60-day gap between when authors earn their royalties and when they receive their payments. For instance, if an author earns $100 in August, they won't receive that payment until October. This payment delay is relatively long compared to other industries and is a factor worth considering when deciding whether to pursue self-publishing through Amazon.
Common Mistakes Writers Make on Amazon Publishing 
Quantity over quality
Once you have a solid understanding of how the AMZ KDP platform operates, it can be tempting to list as many books as possible to generate a steady stream of revenue. While publishing multiple books can certainly increase your chances of success, it's important to remember that having many titles available does not guarantee sales.
Ultimately, the quality of your books is what will determine their success. Neglecting the quality of your work in favor of quantity is a surefire path to failure. Customers are unlikely to purchase a book that is poorly written, sloppily constructed, or hastily produced. Instead, focus on creating books that are well-crafted, creatively designed, and backed by thorough research.
While it's certainly possible to generate revenue by publishing multiple titles, it's important to prioritize quality over quantity. By putting in the time and effort to create books that readers will love, you can establish a reputation as a talented author and build a loyal fanbase that will keep coming back for more.
Concentrating only on one aspect of your paper
While it can be tempting to focus all of your attention on creating a flashy title or eye-catching cover art, it's crucial to remember that these elements are just a small part of the bigger picture. A book is comprised of multiple components that work together to tell a cohesive story, and neglecting any one of these elements can be a recipe for disaster.
For example, having an excellent title is great, but if the content of your book doesn't resonate with your intended audience, they may lose interest quickly. Similarly, if your book's content is engaging, but the title fails to grab readers' attention, you may struggle to attract an audience in the first place.
Ultimately, every aspect of your book is equally important, from the cover design to the epilogue. Rather than fixating on just one element, it's essential to devote equal attention and effort to each part of your work to ensure that it resonates with readers and tells the story you want to tell.
Relying on the KDP solution too much
While Amazon KDP can be a valuable tool for self-publishing, success ultimately depends on the author's own efforts. Unless you plan to participate in KDP Select, alternative options are available for utilizing Amazon KDP. One such option is establishing your website and using it as a platform to promote and distribute your work. This approach allows for greater customization of your online presence, including the ability to feature your bio, awards, contact information, and other crucial details.
Another effective strategy for boosting sales is to leverage the power of social media. Platforms like Twitter and Facebook provide opportunities to reach new readers and advertise your books to a wider audience.
While Amazon KDP can certainly be helpful, it's important to remember that relying solely on this solution is not the most efficient way to quickly grow your sales. Instead, authors should take advantage of all available resources and marketing channels to maximize their exposure and increase their chances of success.
Last Words of Advice
We hope it helped you better understand how Amazon KDP operates and how any writer, small or big, can publish their paper. So whether you compose mystery novels, scientific textbooks, or bedtime stories, this solution can help you reach the masses.
Discovering the best topics to write about in Amazon KDP may be daunting. There are many aspects to look at, and without previous experience and proper research, it may be challenging. However, tools like SellerSonar can assist you with this. It can track Amazon product listings, including price trends, BSR, reviews, etc. Thus, you can assess if the category or niche you want to write about can be lucrative in the long run.
Register for a free 90-day trial to learn how to benefit from the service!