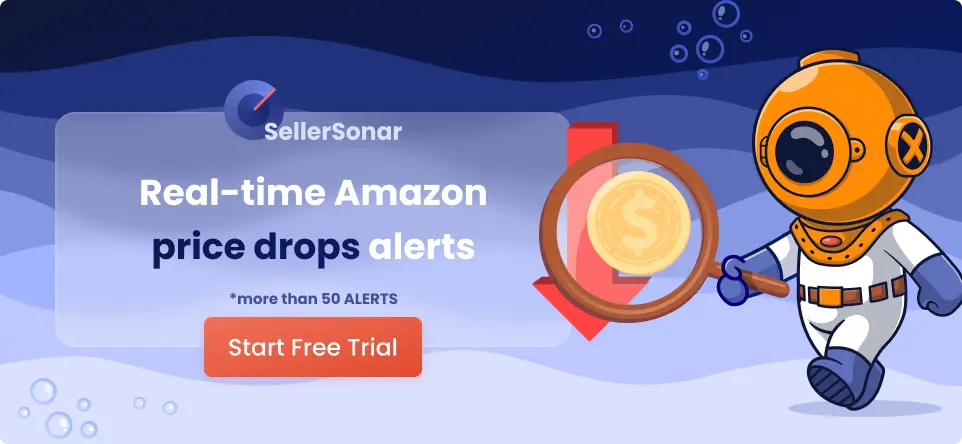 The Amazon marketplace has long been the leading trading platform for many buyers. Although with the opening of the Business program on Amazon for sellers, trade in the B2B segment began to develop rapidly. Large companies can make bulk purchases, access reports, and boost their performance thanks to this. So let's figure out what the Amazon Business Seller Program is and how to start selling on Amazon to the full extent. Are you a seller,  business broker, or just looking for a business for sale? This post will definitely be helpful. 
Amazon Business Seller Program: What Is It? 
Amazon Business isn't the client market that most merchants are used to. It is an entirely different platform than many users have ever seen. The Business Amazon Service Seller program provides access to this marketplace.
The platform includes business-friendly functions and items to the Amazon marketplace we all used to. It is where brands – or business customers – buy products from other companies on Amazon to get the same quality of customer service.
The Amazon Business Seller Program suits industrial and commercial products. However, you might also earn good returns on other products if there is a significant demand for them. In addition, merchants can use the Amazon Business program to grow sales through supply chains with B2B e-commerce relationships. Such a unique platform functions almost the same way as a consumer one. Still, it provides perks and conditions for merchants.
How Does Amazon Business Seller Account Work? 
The goal of any Amazon seller is to sell more products. But you can achieve a high level of sales with a regular account, so why create a business account? It's all about new opportunities. B2B account holders significantly expand their customer base due to favorable terms and prices.
Here are some reasons to create a business account:
Amazon Business customers

won't find you on the standard version of the site.

Wholesale prices increase product sales and attract new customers.

Companies from England automatically receive VAT returns and invoices.
By giving up all these advantages, a businessman loses a lot of potential customers who will regularly place orders.
Why Participate in Amazon Business Seller Program? 
As soon as you sign up for the Amazon Business Seller account, you get an additional bunch of features in your account on top of regular ones, for example, Amazon Prime or Enhanced Content. It provides an opportunity to expand your business potential with Amazon.com to specific businesses on top of individual clients shopping on the marketplace. You also get particular messaging on the product listing pages with such additional functions and services. They let companies know you're enrolled in the program and fulfill its high-performance requirements. Such information might make your goods more lucrative to business clients on Amazon as sellers demonstrate a certain level of quality.
Joining the program also helps you share more details about your brand with potential B2B users. Thus, Amazon Business sign-up provides you a big leg up on the competitors and goes a long way in convincing business clients to buy from you rather than the other sellers.
What Are the Benefits of Amazon Business Sign-up?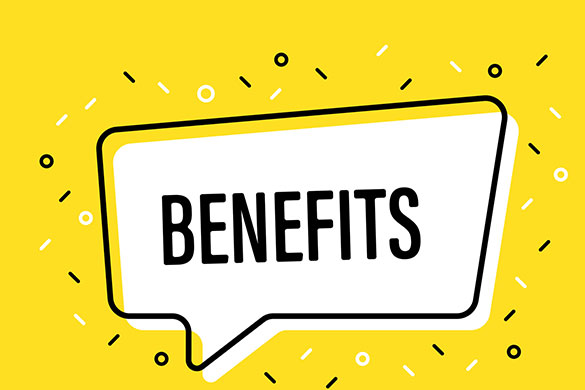 Look in your reports for the number of orders and the number of units purchased. Most likely, these numbers do not differ much. Now imagine that the number of orders is the same, but the goods are bought ten times more. It is because wholesale trade increases turnover, which raises the seller's rating. In addition, the program offers several additional benefits. 
Wholesale prices and discounts
The main advantage of bulk purchases is the wholesale price. Yet, Amazon Business members have two discount options:
Wholesale price (Business Price) – a reduced price for business buyers, regardless of the number of goods purchased (for example, the

total sales price

for buyers on the regular Amazon is $10, and for buyers on Amazon Business $9);

Quantity Discounts

– discounts when buying more than X pieces of goods (for example, when buying more than ten pieces, the price of the goods is not $10, but $9).
Exclusive business SKUs
Some products sell well only on the B2B market, so the program allows you to create SKUs (Stock Keeping Units) visible only to wholesalers.
Obtaining company status (credentials)
At American enterprises, there are certain procurement standards. For example, buying goods from enterprises with the status of "officially registered small business." There are many such statuses (ISO 9001 certified, small businesses, women, minority, and veteran-owned business); to obtain it, you need to provide supporting documents of a registered enterprise.
Extended company profile
Business sellers can add more information about the company (logo, founding year, address, number of employees, etc.), which will be visible to ordinary buyers on the product detail page.
Lower referral fees
Most often, sellers pay 15% of each sale on the platform. However, there is a discount on this Amazon Business fee for sellers – in some categories, it is reduced to 6%. Feel free to check more on referral and fulfillment fees on your Seller Central account or amazon.com guidelines.
Ability to add product information
Amazon Business Program members can add instructions, precautions, technical details, and CAD drawing files to product listings in particular categories.
How To Join Amazon Business Seller Program? 
To start working in the B2B segment, the seller needs to create an Amazon account and promote it. The fact is that only business people with a good reputation and reviews can switch to Amazon Business. Amazon chooses the sellers that can participate in the program and sends them an invitation by mail. But this does not mean that you need to sit and wait for the cherished letter. Take matters into your own hands and write to Amazon asking to become a member of the program if:
1) You have good "account health" indicators:
percentage of failures with a defect (order defect rate) < 5%

pre-shipment cancellation rate < 1%

percentage of late shipments (late shipment rate) < 2%

few returns, defects, etc. (< 0.5%)
Check the indicators in the "Account health" section.
2) You can include the order number, tracking number, and delivery note on packages for business buyers (in the case of FBA, this is done by Amazon).
3) Having a "Professional Seller" account or participating in the Amazon wholesale program.
In addition, the entrepreneur must:
Learn how to calculate tax breaks properly.

Specify the declaration number for each order.

Include a packing list with each parcel.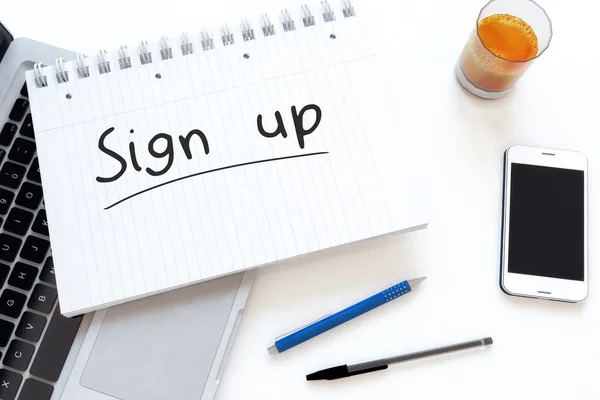 You need to log into the Central system and go to the "Account Information" section to register an account. This tab contains all the data of a businessman (account, payment information, etc.). After that, you need to go to the "Your services" section and click on "Management."
Then you will see the entire list of available services that you can subscribe to. Find the"Sell as an Amazon Business Seller" option in this section, check it, and click on "Sign up."
Final Thoughts: Amazon Business Program
Merchants must act now to move up in the world of the Amazon Business program. The competition on the market is fairly low now, but it will not remain so for a long time. So new Amazon Business users can get ahead if they promptly join and benefit from the program.
The Amazon Business platform provides its customers access to B2B clients, a great chance to increase visibility, profits, and rankings in ways not possible even with an Amazon Professional subscription. The requirements are tough. However, if you meet the highest requirements, you can achieve success, expand your business and increase your revenue.
Whether you choose to sell as an Amazon Business Seller or not, there are some basic aspects of running your business on Amazon. Product listing tracking in one of them. To help you address possible issues and adapt your product strategy, SellerSonar offers comprehensive Amazon monitoring. You can benchmark product detail changes, get customer review alerts and track the BuyBox to operate your business smoothly.
Sign up for a 29-day free trial right now and benefit from automated listings monitoring.